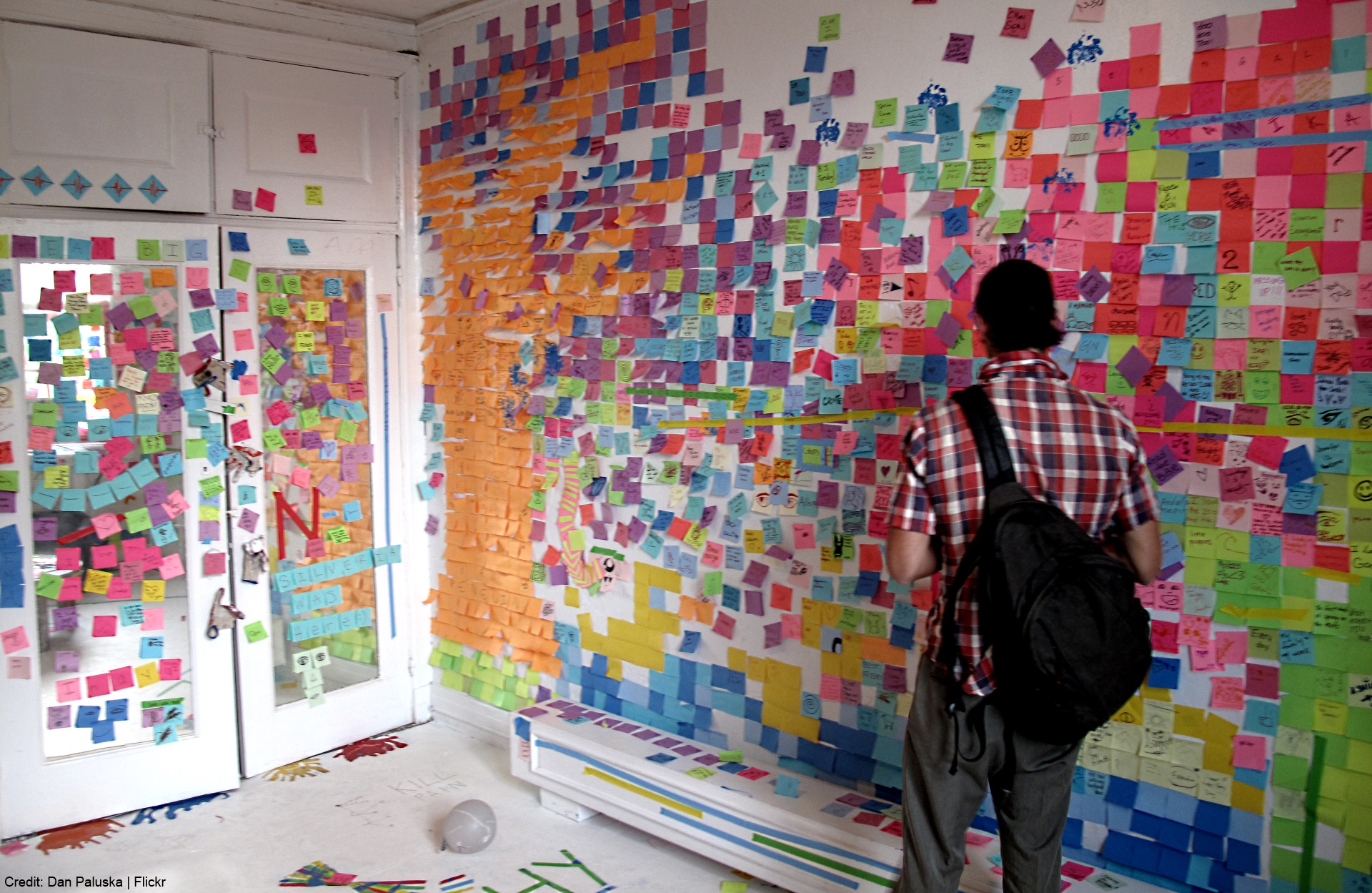 It's Not Code So It Must Be Easy
Oh, that part of building software that involves talking to 'the customer' and making requirements spreadsheets — that's not real programming. Show me you can use REST.
So goes the thinking of many developers, some of whom are anxious to skip the perceived tedium of business process exercises and get on to the "real work." For many, software development's connection to process analytics resembles the electrical conductivity of paper. One reason developers nurture this belief is that much of their income is derived from revising their own work. Imagine that we paid civil engineers to fix their own errors in bridge design. So give it a REST and start improving requirements traceability.