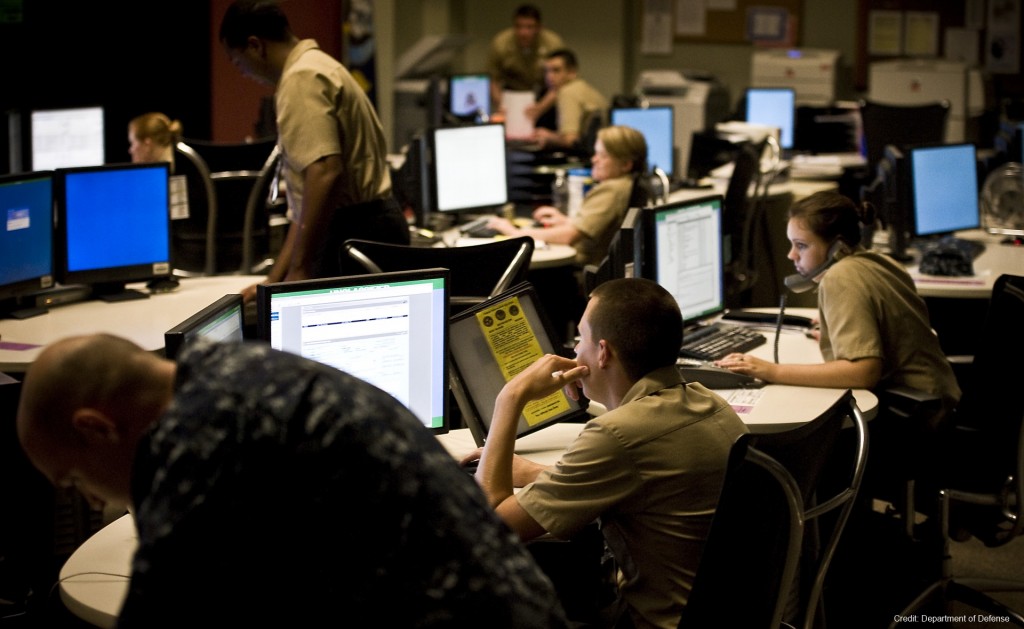 Krypton Brothers is developing selected software engineering materials to help explain concepts in Big Data security and privacy.
Contact Information
Karen Keller
Program Director
(987) 654 4321

889, Mowry Avenue, Mark Boulevard, Freedom Park, OH 66782
Our Courses
Our Faculty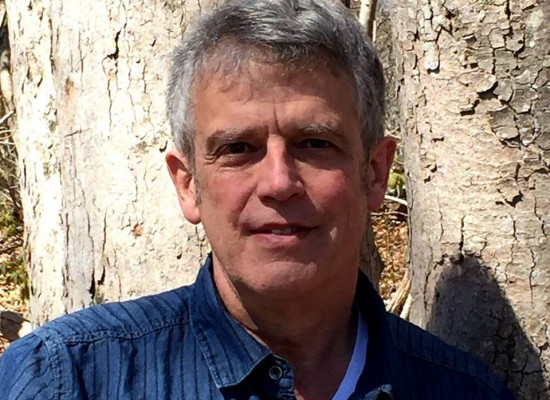 VP of Systems and Services R&D
Mathematician and Java developer. Put them together and you have a thumbnail of Scott...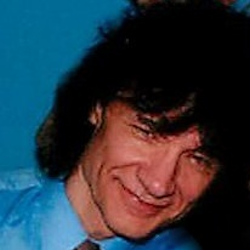 CEO and Co-Founder
Co-founder Mark Underwood lists these lessons in his LinkedIn profile: Lessons from...